Welcome to Sonosphere. Here we feature our second show live on WYXR. We couldn't be more excited for today's show. Last week, we featured an interview with abstract turntablist Maria Chavez and vocalist Christina Carter. Today, we will continue our journey exploring the record player. You will hear some music from Cut Chemist, Handel, Lee Scratch Perry, Cab Callaway, Grandmaster Flash and others during the next hour. We will highlight the rise of the radio disc jockey and sampling.
Thanks to WYXR! Check out the newest station in Memphis.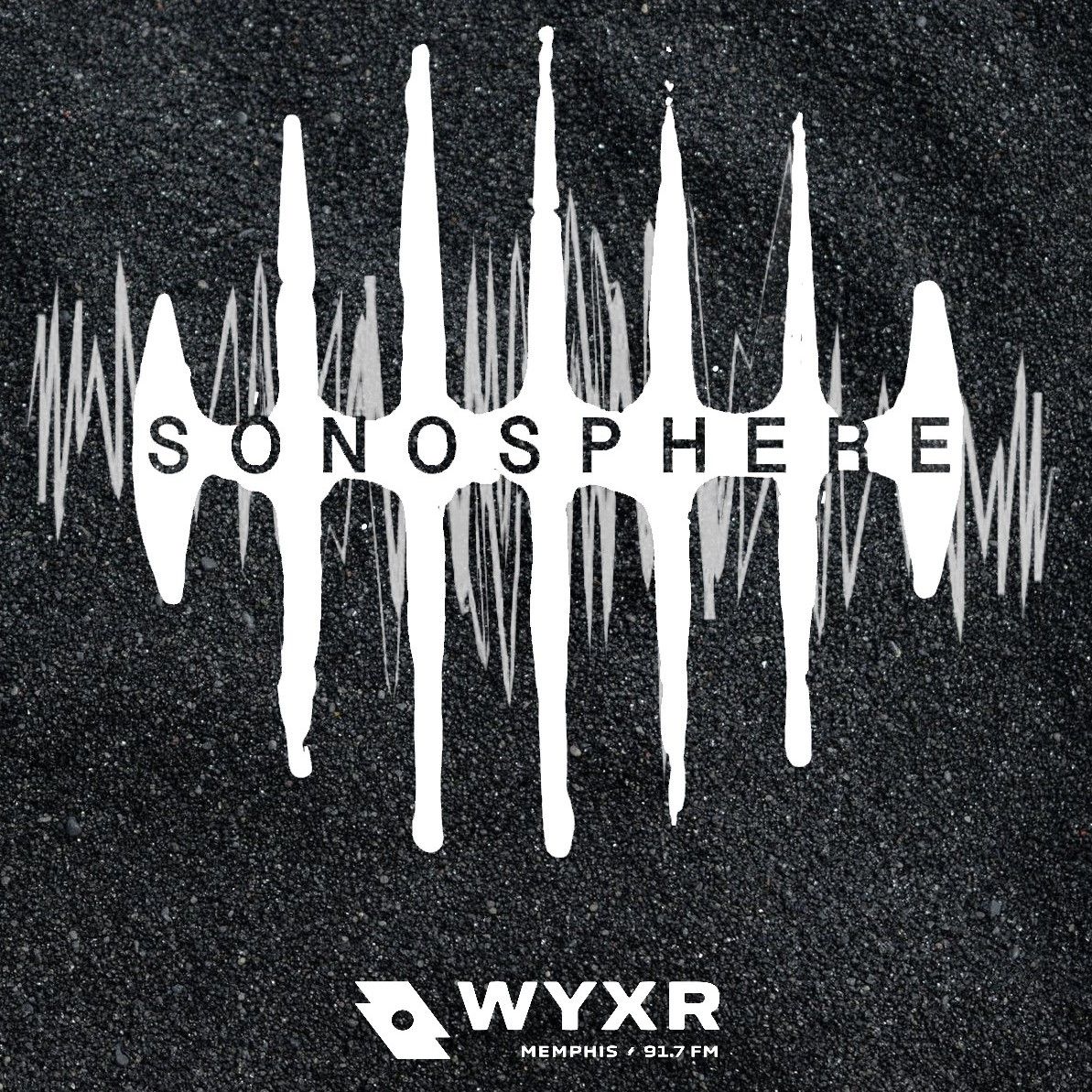 Underscore: Steven R. Smith
–
Sonosphere
Welcome to the Sonosphere podcast. This episode we feature our talk with Steven R. Smith. Steven is behind projects like Hala Strana, Ulaan Khol, Ulaan Passerine, Ulaan Markhor and releases solo recordings under his label, Worstward Recordings. Active since the mid-90s, Smith releases a solo album this year called Spring and out in September is his project's Ulaan Passerine's Sun Spear. We will hear tunes from both plus a playlist curated by Steven himself. Join us!